As every Chetan Bhagat book, this book too has evolved from a conversation between the author and the main character. But this is not completely a love story.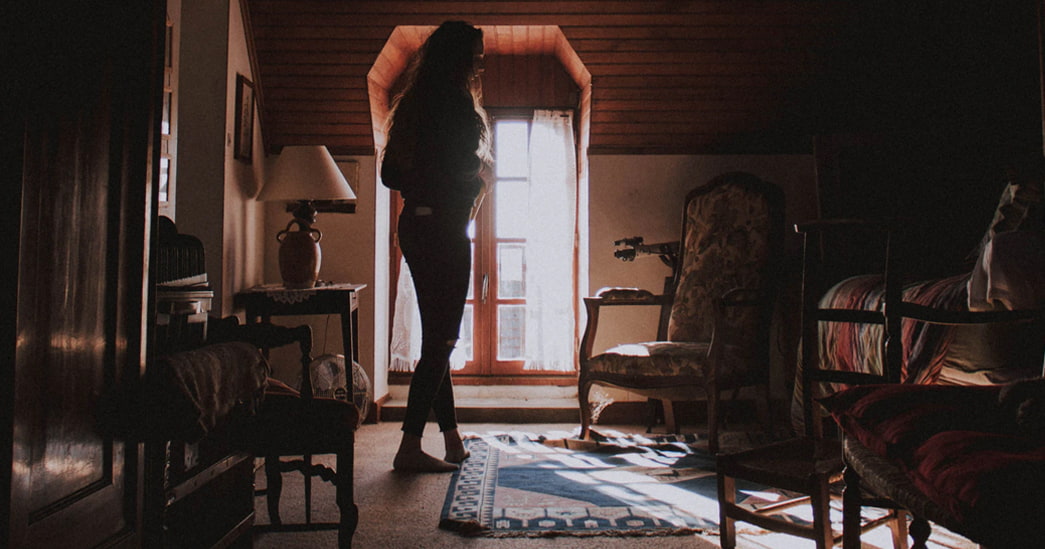 Keshav, an engineering graduate from IIT Delhi, is currently working as a teacher in a JEE tuition centre. His life is screwed up as he hates his job and his girlfriend Zara left him. He tries for a new job through LinkedIn, but goes in vain. He is from a Hindu orthodox family and Zara from a Kashmiri Muslim family, who fight over religious issues, and obviously due to which they both brokeup. Well, Zara moves on in her life and then loves Raghu, who was Keshav's classmate.
But Keshav couldn't move on. He drinks every night to try to forget her, drunk dials her and begs her to come back to his life, to which she never agrees. Saurabh, Keshav's friend, prompts him to forget about his past love and focus on his future. On the night of Zara's birthday, Keshav controls his urge to call her and wish her at midnight. He and Saurabh drink and fall asleep, and wakes up at 3am to find a message from Zara asking him why he didn't wish her on her birthday.
She had also asked him to meet her in her hostel room, Room No. 105. The incidents that happened then unfolds the rest of the story, changing Keshav's life completely.