This book tells about hope, light and recovery, about the faces anyone can go through in their life. Jhanvi and Ashray are two people with entirely different lifestyles and life goals. Jhanvi, who is a budding social media influencer, stays alone in her apartment in Mumbai, whereas Ashray, who is an MBA graduate, stays with his Maa, and is looking for a perfect job to achieve his dreams. Jhanvi is a girl who is detached from her family and thinks that her influencer life is the real one.
Whereas, Ashray is a person who is more attached to his Maa. He was an orphan who was later adopted by his Maa, and he wishes to provide her with all the care and facilities from then on for what she did for him. He wishes to get a beautiful and cute apartment for themselves, for his Maa to grow old in. On joining the new job he wished for, he came to a new chapter of his life. He meets Rishi and Sakshi, 2 new parts of his life, friendship, brotherhood and love.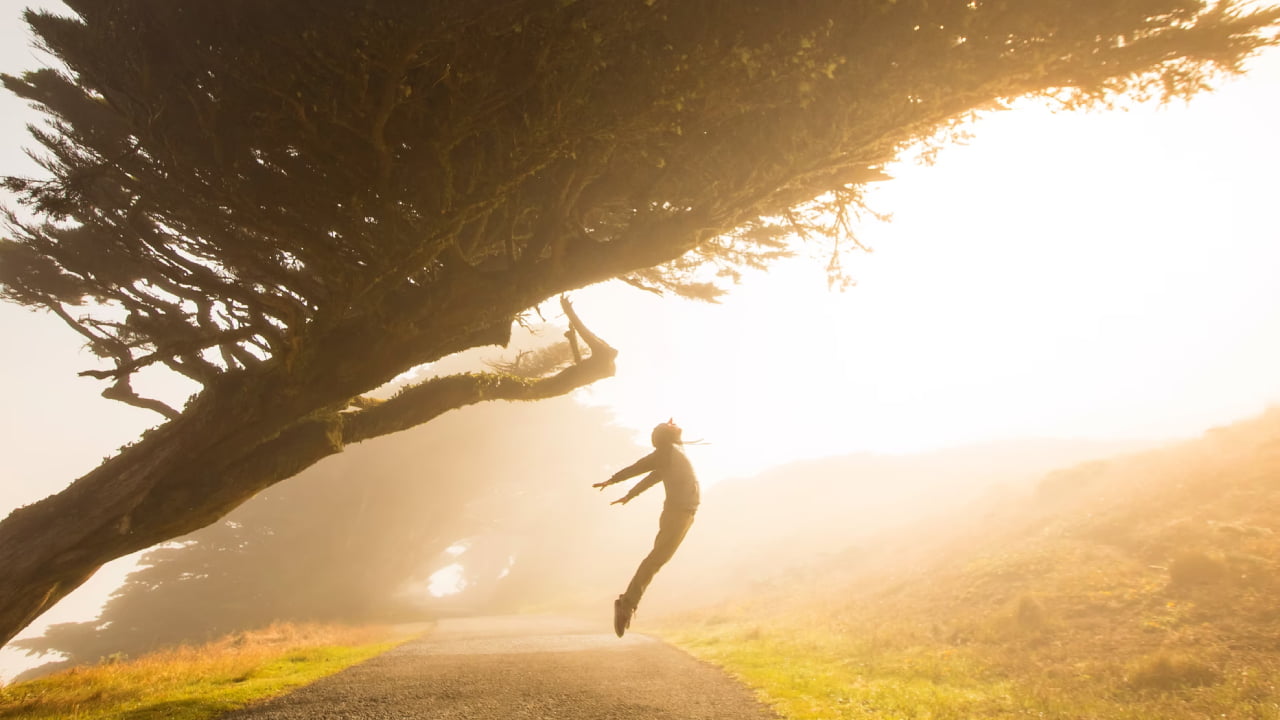 Finding happiness in his new found job, love and friendship, Ashray's life takes a turn where Sakshi breaks up with him. A heartbroken Ashray tries to get over it with the help of his Maa, Rishi and his job. He, later on, finds happiness and relief by getting the perfect house he had wished for his Maa to grow old. On the other hand, Jhanvi gets too busy with her work and tries to get the hype for her work with the help of vodka, energy drinks and diet pills. Like Rishi for Ashray, Jhanvi has Kavya as her friend, guide and soul sister, who knows what is right for her and always tries to lead her on the right path.
There comes a massive turning point in both their lives. Ashray lost his Maa the night he signed the contract for his new apartment, and he became devastated and got a panic attack the same night. And Jhanvi gets overdosed with her alcohol, energy drinks and diet pills and faints in her apartment due to high mental pressure. Both of them, after getting physically well, were advised to meet the psychiatrist for getting mentally fit. There they get to meet one another and become a better part of each other's life.